Think about it: It's easier to get a loan from someone you know, right? That's the advantage that only a locally-owned, hometown bank like First Community can provide.
We want to be the lender you turn to every time. That's why we offer the most competitive rates in town, along with prompt personal service and bend-over-backwards flexibility. Talk with us today. We love to say, "Yes!"
Personal Loans
Home Improvement
Personal
Auto/Truck Loans
Boat/RV/ATV
Mobile Home
Home Equity Lines of Credit
Credit Card
Commercial Loans
Lines of Credit
Letters of Credit
Agricultural/Farm
Acquisition/Development
Land
Construction
Rental Property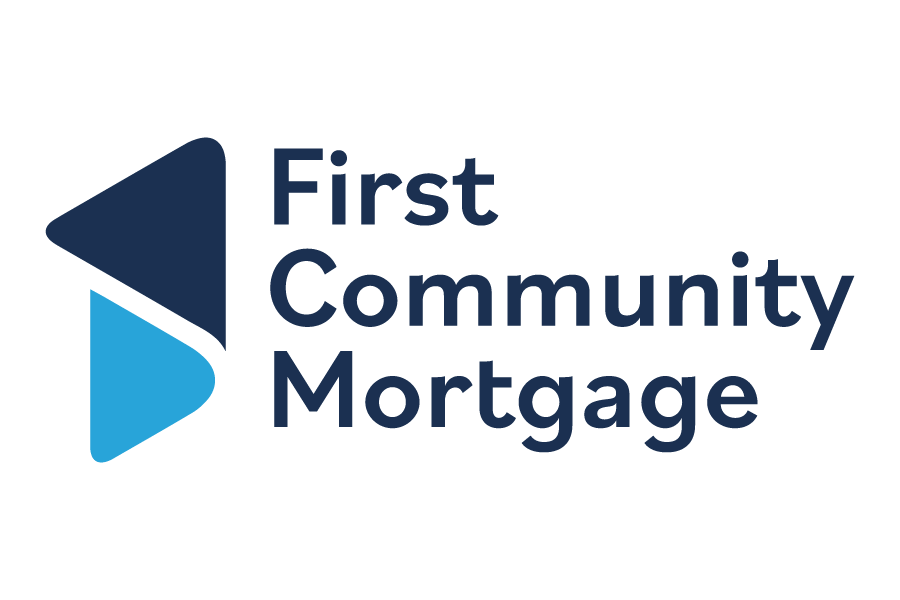 First Community Mortgage
Community is important to us – after all, it's in our name. And you can't have a community without homes for the people in that community. We offer home loans with great rates, low closing costs and easy qualifying. Talk with us about conventional, FHA, VA and interest-only home loans, Adjustable Rate Mortgages (ARMs) and 100% financing. Whether you're buying your first home, building a house, refinancing or purchasing your dream home, the loan professionals at First Community Mortgage can help. For more information, please call 334-285-8850.
NMLS#460892
Use the form below to inquire about one of our loan types.
PLEASE, DO NOT SEND SENSITIVE, CONFIDENTIAL OR PERSONAL INFORMATION IN THIS FORM. We want to remind you that e-mail is not necessarily secure against interception. If your message includes sensitive information, please login to Internet Banking and send your question via secure message. For your safety and privacy, specific account questions will not be answered that are initiated via this form.